Sale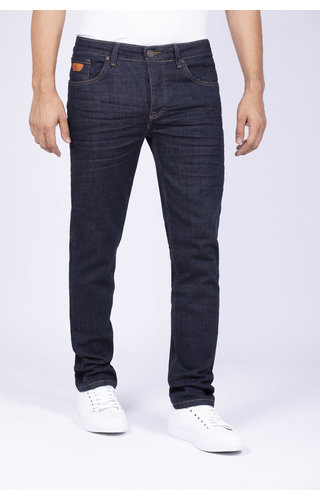 Jeans 72207 Dark Navy L34
REGULAR FIT JEANS DARK NAVY
Sale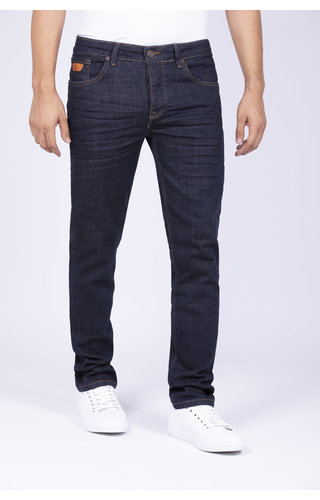 Jeans 72207 Dark Navy L32
At Wam Denim 100% satisfaction is guaranteed. You could return/exchange items without giving a reason up to 14 days after receiving the package.
Sale
Shirt Short Sleeve 65018 Aeolian Dark Navy
TAILORED FIT SHIRT DARK NAVY WITH A FLOWERPINT IN THE COLLAR
Sale
Shirt Long Sleeve 75560 Pisa Dark Navy Peru
FLOWERPRINTED TAILOREDFIT SHIRT DARK NAVY PERU
OP MAANDAG T/M DONDERDAG VOOR 23:59 BESTELD, MORGEN IN HUIS!
GRATIS VERZENDING BINNEN NEDERLAND VANAF € 50
RETOURNEREN BINNEN 21 DAGEN*
Sale
Shirt Long Sleeve 75560 Pisa Dark Navy
TAILORED FIT SHIRT DARK NAVY WITH FLOWERPRINT
Sale
Shirt Long Sleeve 65031 Cosenza Dark Navy
TAILORED FIT SHIRT DARK NAVY WITH A DIAMONDPRINT
Sale
Shirt Long Sleeve 65007 Bolzano Dark Navy
TAILORED FIT SHIRT PLAIN DARK NAVY
Sale
Shirt Long Sleeve 65013 Brindisi Dark Navy
TAILORED FIT SHIRT WITH DOTS PATTERN
Sale
Shirt Long Sleeve 75532 Dark Navy Peru
TAILORED FIT SHIRT DARK NAVY PERU WITH A FLORAPRINT
At Wam Denim 100% satisfaction is guaranteed. You could return/exchange items without giving a reason up to 100 days after receiving the package