Sale
Sweater 77510 Cancun Off White Brown
CABLE SWEATER OFF WHITE BROWN WITH BRAND EMBLEM
Sale
T-Shirt 79421 Las Cruces Off White
DETAILED T-SHIRT OFF WHITE WITH BRAND APPLICATION
Sale
T-Shirt 79431 Carlsbad Off White
MELEE T-SHIRT OFF WHITE WITH V COLLAR
Shirt Short Sleeve 75586 Bath Off White
TAILORED FIT SHIRT WITH SHORT SLEEVE OFF WHITE
At Wam Denim 100% satisfaction is guaranteed. You could return/exchange items without giving a reason up to 100 days after receiving the package
OP MAANDAG T/M VRIJDAG VOOR 23:59 BESTELD, VOLGENDE WERKDAG IN HUIS!
GRATIS VERZENDING BINNEN NEDERLAND VANAF € 80
RETOURNEREN BINNEN 21 DAGEN*
Sale
T-Shirt 79436 Temercula Off White
TAILORED FIT T-SHIRT OFF WHITE WITH STRINGS
Sale
Sweater 76214 Stamford Off White
TAILORED FIT SWEATER OFF WHITE
Shirt Long Sleeve 65008 Off White
TAILORED FIT OFF WHITE PLAIN SHIRT
Sale
Shirt Long Sleeve 65007 Bolzano Light Off White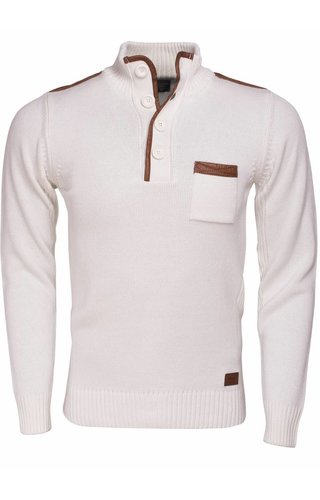 Sweater 77044 Off White
At Wam Denim 100% satisfaction is guaranteed. You could return/exchange items without giving a reason up to 100 days after receiving the package.