Sale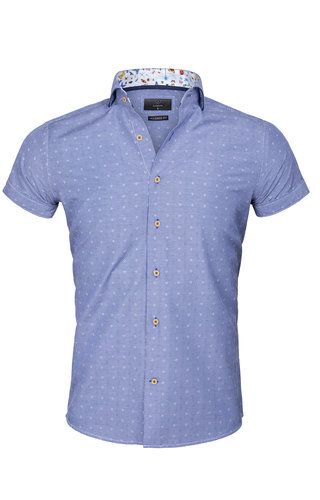 Shirt Short Sleeve 65037 Olbia Royal Blue
TAILORED FIT SHORT-SLEEVED SHIRT BLUE WITH A DIAMONDPRINT
Sale
Colbert 74105 Wakefield Royal Blue
At Wam Denim 100% satisfaction is guaranteed. You could return/exchange items without giving a reason up to 14 days after receiving the packa
Sale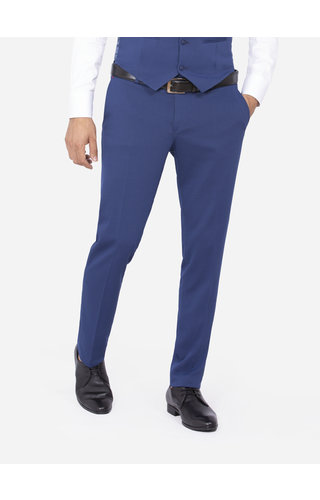 Pantalon 72195 Aryeh Royal Blue
At Wam Denim 100% satisfaction is guaranteed. You could return/exchange items without giving a reason up to 100 days after receiving the package
Sale
Shirt Long Sleeve 75563 Prato Royal Blue
TAILORED FIT PLAIN ROYAL BLUE SHIRT
OP MAANDAG T/M VRIJDAG VOOR 23:59 BESTELD, VOLGENDE WERKDAG IN HUIS!
GRATIS VERZENDING BINNEN NEDERLAND VANAF € 50
RETOURNEREN BINNEN 21 DAGEN*
Sweater 76215 Fort Wayne Royal Blue
At Wam Denim 100% satisfaction is guaranteed. You could return/exchange items without giving a reason up to 21 days after receiving the package.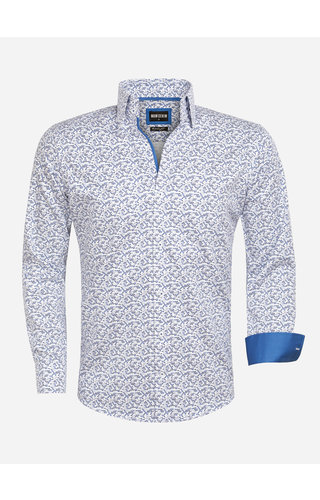 Shirt Long Sleeve 75561 White Royal Blue
TAILORED FIT SHIRT WHITE ROYAL BLUE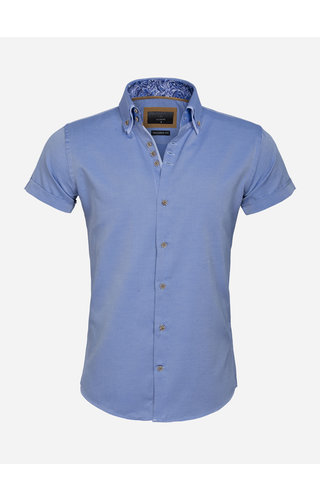 Shirt Short Sleeve 65018 Aeolian Royal Blue
TAILORED FIT SHIRT ROYAL BLUE WITH A FLOWERPRINTED COLLAR
Sale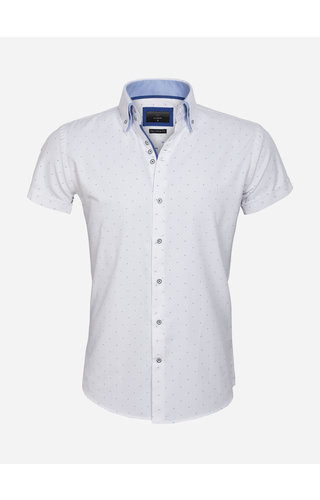 Shirt Short Sleeve 65028 Cuneo White Royal Blue
TAILORED FIT SHIRT WHITE ROYAL BLUE WITH A DOTPRINT
Sale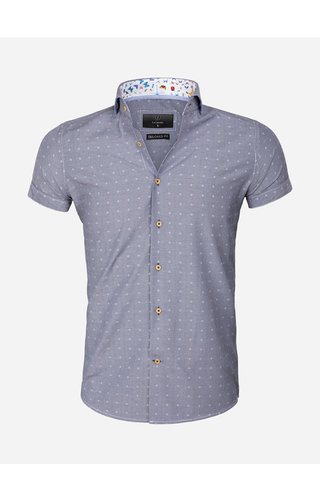 Shirt Short Sleeve 65037 Olbia Royal Blue
TAILORED FIT SHORT-SLEEVED SHIRT ROYAL BLUE WITH A DIAMONDPRINT
Sale
Shirt Long Sleeve 65020 Alghero Royal Blue
TAILORED FIT SQUARPRINTED SHIRT ROYAL BLUE
Sale
Shirt Short Sleeve 65038 Modena Royal Blue
TAILORED FIT SHORT-SLEEVED SQUARPRINTED SHIRT BLUE WITH A BUBBLEPRINTED COLLAR
Sale
Shirt Long Sleeve 65024 Arezzo Royal Blue
TAILORED FIT ROYAL BLUE SHIRT WITH DOUBLE COLLAR GRAVE PATTERN / DARK BLUE ASPECTS
Shirt Long Sleeve 65025 Asti Royal Blue
TAILORED FIT SHIRT ROYAL BLUE WITH WINDOW PATTERN DOUBLE COLLAR DARK BLUE ASPECTS
Shirt Long Sleeve 65026 Avellino Royal Blue
TAILORED FIT SHIRT ROYAL BLUE SQUAREDPATTERN
Sale
Shirt Long Sleeve 75522 Royal Blue
TAILORED FIT SHIRT ROYAL BLUE WITH STRIPEPRINT